2020
Singapore National Football Team | 2034 FIFA World Cup
Proposed Visual Identity
Crest, Typography and Jersey
I. Crest

The Crest design for the Singapore National Football team that is to be featured in the 2034 FIFA World Cup represents the limitless possibilities for what football is today and will become in Singapore.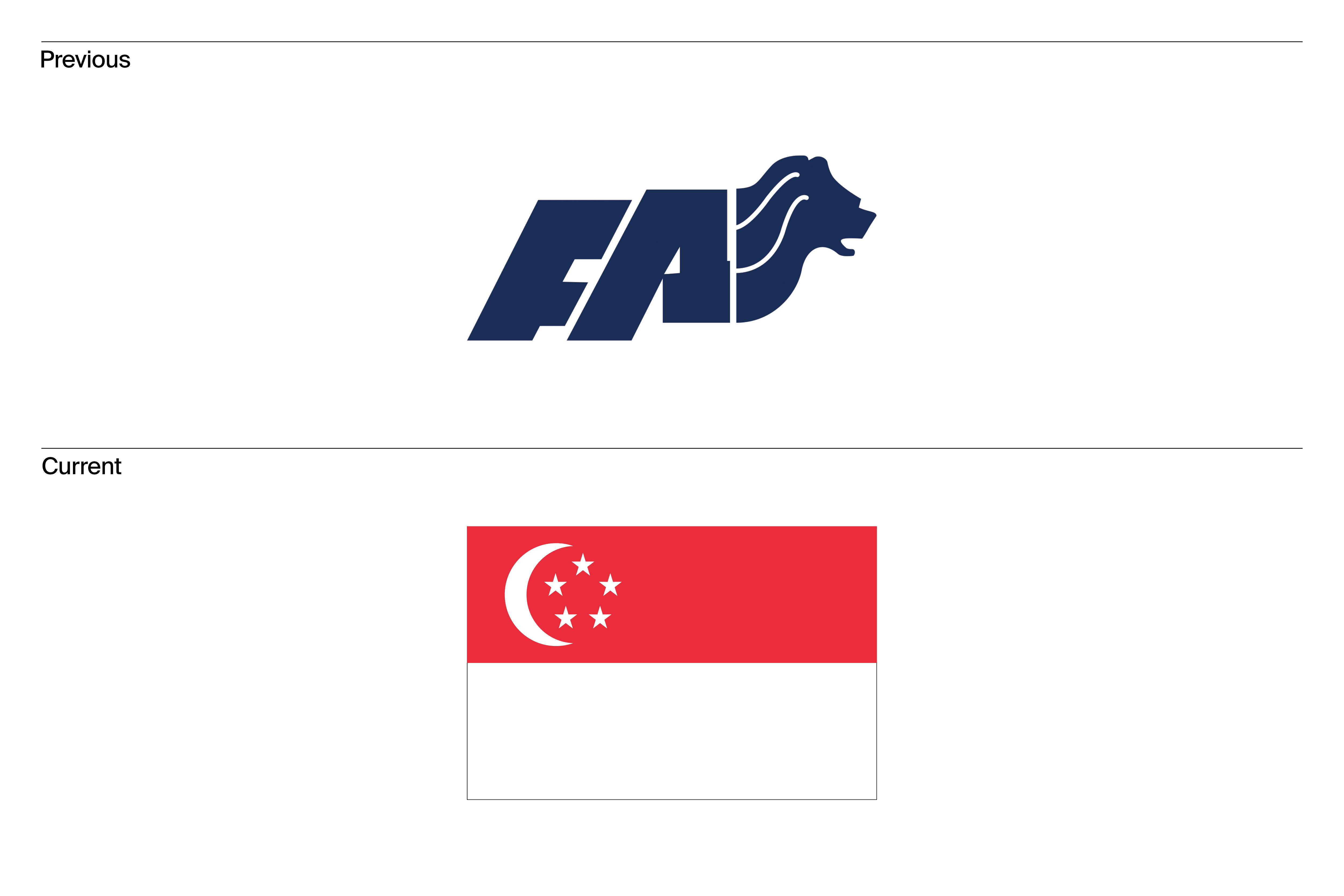 The Crest embodies the spirit of Singapore Football, but it also transcends the team and the game. It's uniquely and unmistakably Singaporean. The design process went through hundreds of different iterations before arriving on a look that is modern, aggressive, and timeless.
The Crest can change in size, complexity or even color to accommodate and adapt to wherever they are placed. This results in providing a comprehensive user experience across multiple mediums while illustrating its timelessness and scalability.
II. Typography

This bespoke display typeface was developed exclusively for Singapore National Football Team in the 2034 FIFA World Cup.
Inspired by the scales of Singapore's national symbol—the Merlion,
Merlion Sans
is designed to create a bold and dynamic typeface for the names and numbers used on team jerseys.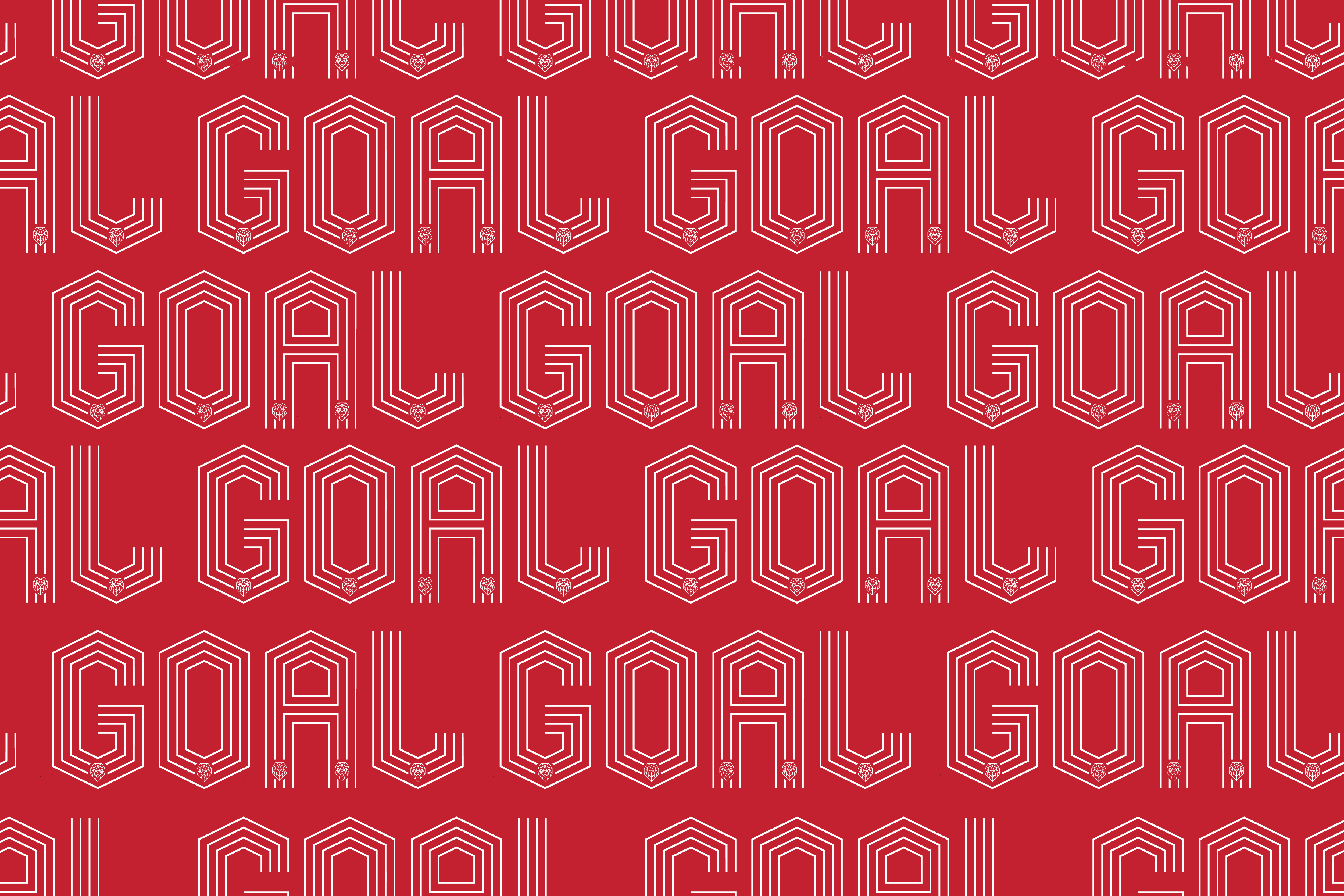 III. Jersey

Inspired by its illustrious past but focused on future glory, the Singapore National Home jersey mashes up 6 famous designs to create one special shirt which the team will don at the 2034 FIFA World Cup.
A clear tribute revisited in a modern way, the all-over graphic that forms the backdrop to the front of the jersey is inspired from the past.
Pushing the boundaries of the ordinary, the jersey is a roadmap of Singapore's footballing history, with several important moments represented. These include Singapore's 1977 Malaysia Cup victory, a shirt worn by legendary Dollah Kassim and Quah Kim Song; Singapore's 1992 retro kit; 1996 special edition kit worn by Singapore's all-star team and Singapore's most recent AFF Suzuki Cup triumph in 2012.
The crest detail centralized on the front of the shirt, while the custom typeface feature provides a finishing touch.